Are you ready for this life-changing 7 day challenge?
Revamped and redone in it's 2nd edition, 7 Days to Social Freedom 2.0 is the premium training for men.
A challenge inspired course, it's designed to help you...
Create the confidence, the composure, & the freedom you truly desire in 7 days.
7 Days to Social Freedom is where I encourage you to start. A $997 value, this is the comprehensive course you've been waiting for. And right now, you can enroll for a fraction of that price.



On the inside, once you kickstart the 7 day challenge, you'll learn EXACTLY how to systematically...
Destroy your nervousness and anxiousness socially
Build social confidence and the social skills that go with it
Create the lifestyle, social popularity, and respect you really want
Because time is short and life is precious. And if you're like me, you believe in the power of choices and freedom. You want more. And if you're willing to invest in yourself and take action upon proven principles, you can have it.
7 Days to Social Freedom shows you exactly how to socialize and date with confidence and skill.
You were made to thrive socially.
Create the life you really want.
I'll show you how: step by step, day by day. Just follow along and take action along a proven blueprint using tested psychological, social, and in many cases... SCIENTIFIC principles.


Principles I've passed on to help lots of men...

- reduce their nerves
- get out of their heads
- get dates
- land the job
- sell more
- flirt freely
- get promoted
- meet their girlfriend
- create core confidence
- move towards SOCIAL FREEDOM
Because let's keep it real... Life's better when you can attract quality dates! Your network of friends DOES predict your net worth! And who you know DOES trump what you know.
As the saying goes.. You are the sum of the 5 people you spend the most time with. It's why you need to skill up and level up socially if you're serious about reaching your peak as a man.
So you can begin attracting MASSIVE SUCCESS in every area of your life.
I believe just about anything is possible if you're willing to follow along and take consistent action. The real question becomes...
Are you ready to be the next guy to make this shift?
This comprehensive training - beginning with a done for you 7 day challenge - gives you the exact step-by-step blueprint for massive growth FAST.
But make no mistake: You must do the work...
Luckily, it's never been easier.
The reason?...I challenge you and persuade you right on into it! You'll be given clear "challenges" that you must do outside of the home! ;)
They're specifically designed, using the psychological principle of repeated exposure, to build your confidence and improve your social skills FAST.
By following along, you'll create a positive internal feedback loop that helps you self-generate massive inner motivation.
Inner motivation you then leverage into more confidence, more momentum, more dates, a better social life, and ultimately, true confidence and freedom.
After you complete the 7 day challenge, you're going to feel like an absolute beast.
From here, you'll be led even deeper into the program.. Here, we really dive into the "secret sauce" behind to creating the lifestyle results you desire.
You'll learn exactly what it takes to thrive in your romantic and social life. You'll learn to leverage the principles of influence, persuasion, social status, and charm to create the lifestyle you desire after going thru the lifestyle design module.
You'll learn exactly how to skyrocket your social proof, preselection, and authentic charisma...
Soon, you're going to know exactly how to attract true abundance into your life: socially, romantically, and professionally. You'll be amazed what action combined with a wealth of information will do to your self image.
Upon going through this program, you're going to become a truly abundant man. I'm confident that you'll look back on this investment with true happiness. The reason?
You get the blueprint for developing popularity and respect in your home town.
And since you're here, reading this far down... I'll be honest:
I think you're at the right place at the right time. I think you feel a connection to the cause. And I think you just need a blueprint to the life you desire.
Because it's all about taking action upon a proven path. The question becomes... Will you take action? That's a matter of desire.



So let's make this simple: Do you have the desire? Do you desire a life of confidence, abundance, and opportunity?
In your social life, your dating life, and your career?
If you're looking to save time and get real results with women, in your social life, and in professional network, then this course might be for you.
Keep reading on... Because it might be your time. Your time to...
Re-gain control:
You can do this.
But you may still have concerns...
It's why I mandate a 30-day money back guarantee on this program, along with everything I ever offer to my loyal audience of badasses.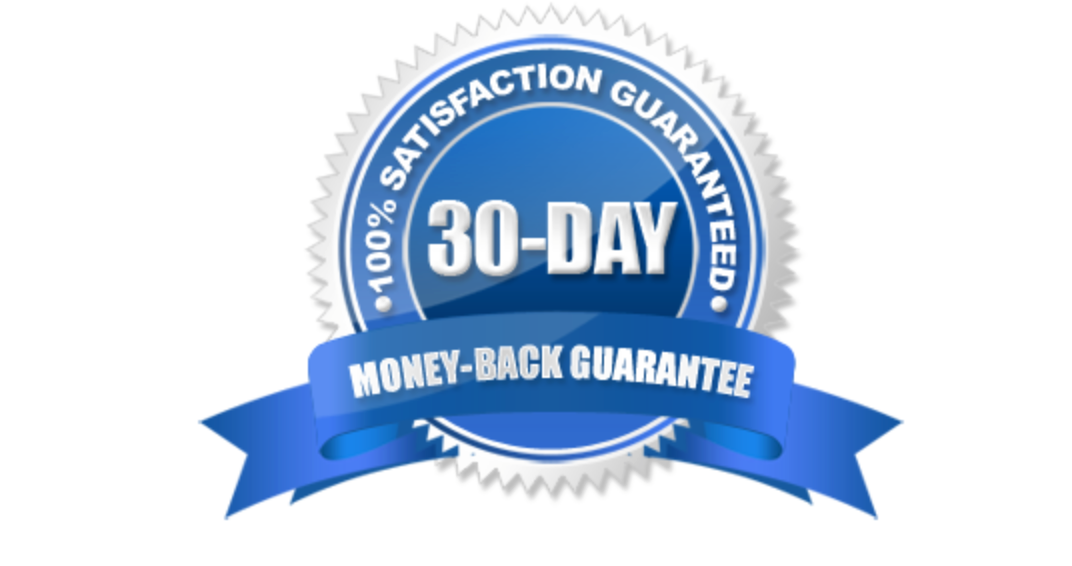 I am passionate about my 30 day money back guarantee for two reasons.
1. I stand behind my programs with 110% conviction and the guarantee is a simple extension of my certainty that you'll never ever want a refund.
2. I don't want you to enter this training program with any concern whatsoever! And with the ability to get your full refund by simply sending me an email at jason@peakunderpressure.com, you literally have ZERO risk.
Epic, huh?
And yet, with my experience in personal development, I know that you still have several little nagging voices inside of your head.
"Can I trust everything I'll learn inside this program?"
"Will it work for me?"
"How long does it take for me to get results?"
"Should I buy it?"
Again, I don't want you to experience any stress about this investment. I want to make your life MORE ABUNDANT, and more FREEING, not more stressful!
To ensure you move forward with confidence, I answer the 10 Frequently Asked Questions guys like you who I've worked with generally have.
You'll also see the comprehensive breakdown of everything you'll get when you invest in this life-changing training. Including both The Compelling Conversation Playbook AND Charisma X 17 for free.
Notice that you ALSO get The Lifestyle Mastery Course (a $697 value!), as well as Become Naturally Attractive: The Audio Masterclass, (a $97 value), both ALSO FREE!
You receive these epic trainings at no extra charge because I want to ensure that 7 Days to Social Freedom 2.0 is the last investment you ever need to make to peak your social skills.
Continue on to ensure that this investment is perfect for you...