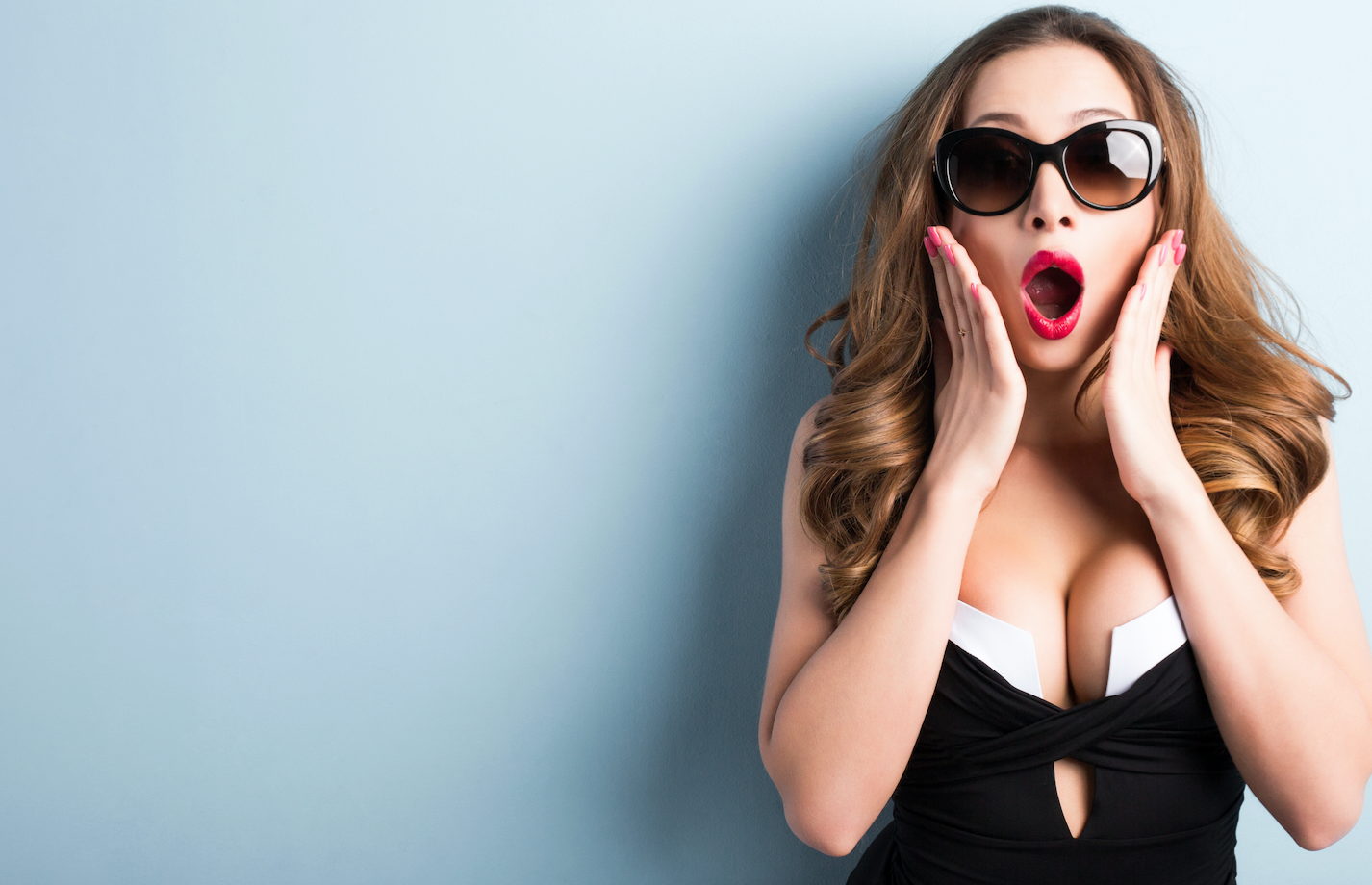 It's true.
You can massively improve your charisma. Like anything, charisma is a skill - a social skill. Just like you learned to speak a language, you can learn to sharpen your charisma skill set.
You can get the attention and the respect you desire faster than you probably think!
In fact, as Dr. Matthew Lieberman writes in his book "Social," your brain is hardwired to socialize and connect. It's why I believe gents I've helped make social progress so rapidly!!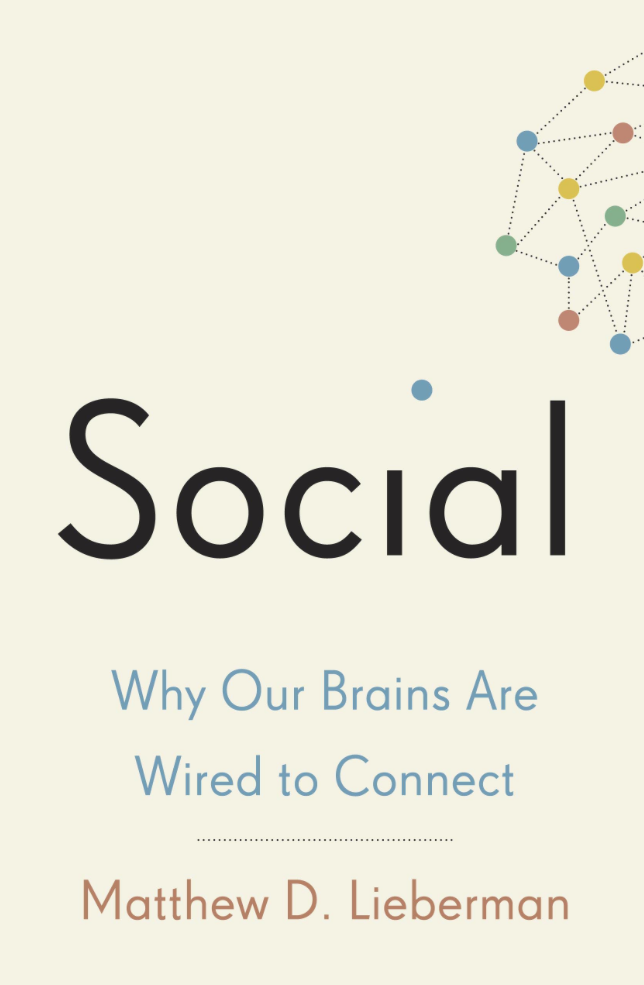 This training will help you unlock your charisma fast!
Charisma that will directly help you...
*captivate others
*get more dates
*make more money
*feel more confident
But why charisma? And why now?
There's lots of reasons.
First...
Your network predicts your net-worth. The more people you know, the more money you make. Being charismatic helps you build connections that will improve the quality and success of your life.
But there's also the fun reasons... ;)
Charisma will help you create the dating life you desire. And with your most charismatic self shinning through each and every day, your social life will measurably improve. You'll get better invites and meet more amazing people!
It's even been shown in 21st century research that being social improves your happiness and your health!
Mastering your charisma as a man is key to a better life.
It's why I studied the most charismatic men for hundreds of hours. From George Clooney to Johnny Depp to Russell Brand to Brad Pitt to Robert Downey Jr., I've meticulously studied their body language, their speaking patterns, and so much more.
After years of in-depth analysis, some of which I've shared over on my popular youtube channel, I've distilled everything I've learned into 17 powerful charisma principles every man should master.
These 17 keys are what separate most men from the elite 1%.
And Charisma X 17 is the exclusive training I created for you to demystify the uncertainty.
Learn exactly how to unlock your masculine charisma today. Let's get started!
And to ensure you're able to enroll with confidence and certainty, I've made a killer 30 day trial period for you. If you don't absolutely love the training, get your money back.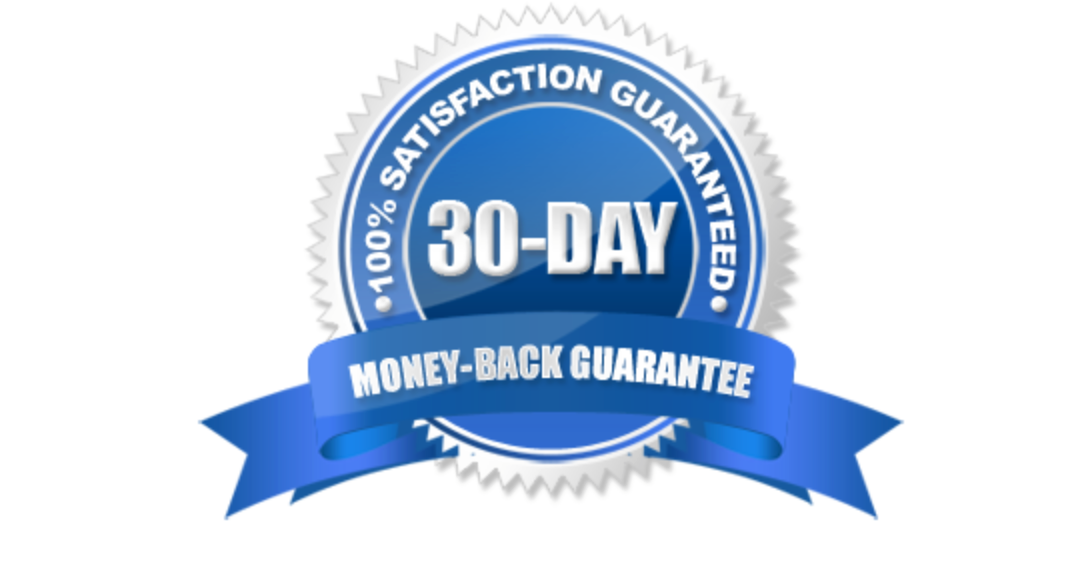 Yup. It's true. I'm so confident you'll love this course, that...
When you enroll in Charisma X 17, you get a 30 Day No Questions Asked 100% Refund.
Meaning you can supercharge your charisma and begin creating the life you really want with ZERO risk...
;)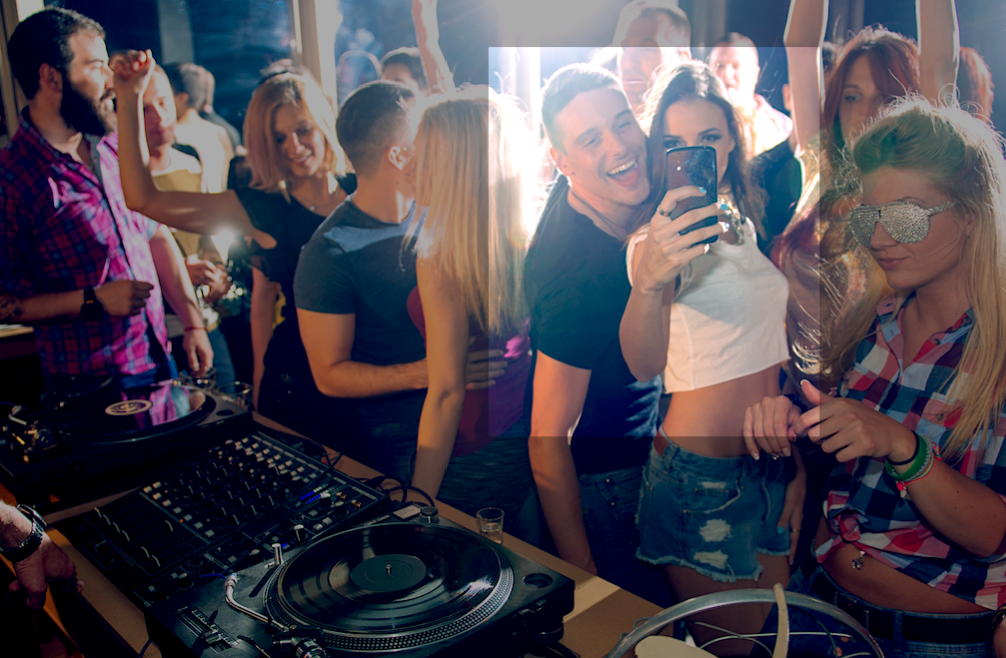 What are you waiting for? Invest today. With my no questions asked 30 day money back guarantee policy, there's ZERO risk.
You have nothing to lose. Start creating the social life you've always wanted.
Start standing out today.