End the Days of Feeling Tongue Tied!
No longer do you need to feel awkwardness!
Say goodbye to the faster heart rate, being "stuck in your head," the uncertainty, and that discomfort you feel get when you're out...
After learning the lessons taught in this new in-depth training, you'll actually WANT to socialize!
Read that again: After completing this new in-depth training, you'll actually WANT to socialize!
You can become an effective conversationalist. You just need to learn the fundamental ingredients that make up a compelling conversation!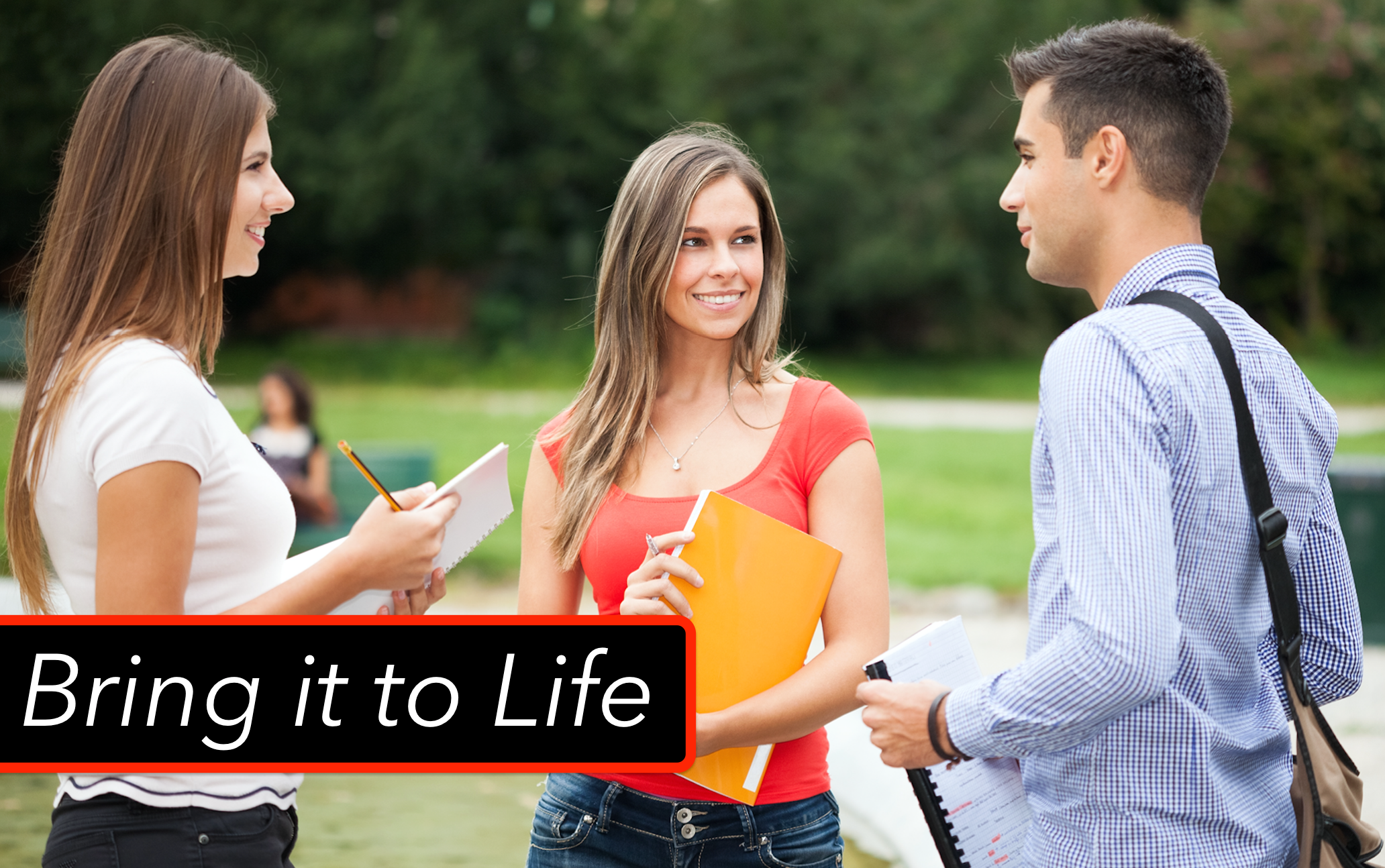 Conversation is the key to unlocking the romantic & the social life you desire...
It will take work, but you can end the awkwardness and become a compelling conversationalist...
But with technology on the rise, it's no surprise that men are losing their social fluidity. It's why this opportunity is more relevant now than ever before.
It's not your fault if you feel a bit awkward in conversations.
You just need a little support..
Luckily, this is the only training you'll ever need to thrive socially.
Here's what Johnny T, who recently enrolled in The Compelling Conversation Playbook for Men 3.0, shouted out over on instagram...
---
"Loving this new course by @jasonrogerspeak!! So much GOLD in here - learning the 7 Keys to Compelling Conversation, how to be a better communicator and just better socially while still being yourself."
---
I love hearing this because I relate to the excitement of making progress. These are the very 7 keys I used to transform my social life.
Truth is, until only a few years ago, I secretly avoided social interactions.
I didn't want to talk to people because I felt like I'd just make them feel weird. Maybe you can relate...

Before I learned to deeply ingrain the lessons shared inside this program - the 7 keys for carrying out compelling conversations... I couldn't talk to women. And meeting people used to be a real struggle.
I'd get compared to my more charismatic friends and family members. I was known as "the smart one."

The frustration finally reached a breaking point when I was laughed at as a public speaker in front of a thousand people - because I was so damned awkward!
That's when I went on a mission to transcend my awkwardness and become a fluid conversationalist!
So I put myself out there - awkwardly pushing my comfort zones as a stiff and stifled guy, all around my college campus...

I chatted up women and watched them roll their eyes at me. It was a difficult time...
But after struggling through literally thousands of forced interactions, FINALLY, I begun naturally expressing myself.
For the first time, I had lots of dating options. Cool guys finally wanted to hang with me. Things started to measurably improve. However, I'd yet to clearly commit to the 7 core principles I share here.
I had closer to 20 ideas floating through my brain at this time. Still with a lot on my mind socially, and without a super clear playbook for conversational success, sometimes I'd slip back into my old awkward ways.
I couldn't seem to break through to a fully natural and successful level. I couldn't find a way to unlock permanent and consistent success socially. This intermediate plateau was tough, but I'd come a long way. And I wasn't even thinking about giving up!
I was dead set on providing an EPIC SOLUTION and truly solving this problem: how to thrive in conversations and not be the least bit awkward.
I wanted to solve this problem and create the solution not only for myself, but for lots of other guys who were struggling just like I had.
Things slowly improved, and just as I was on the cusp of unlocking the social life I desired, I decided to go "all-in."

So in December of 2015, I started my youtube channel focused on helping men reach their peak socially. Now, thousands of guys follow me there, but then, hardly anyone did. Quietly, I begun doing video breakdowns of charismatic men and reported my findings.
The more I posted, the more guys like yourself started finding my videos and taking notice. The reviews were very positive. I was able to uncover distinctions gents like yourself hadn't ever considered before.
More breakdowns continued...
I started voraciously blogging about my findings as I uncovered what made gents like Robert Downey Jr., Russell Brand, Brad Pitt, George Clooney, Ryan Gosling, and many others others so charismatic, compelling, and likable in their social interactions.
After hundreds of hours studying footage while continuing to take massive social action in my own life, I noticed something... Each of these men embodied 6 keys.
I kept seeing these 6 keys consistently showing up in the footage I reviewed of all these compelling gents. So I tested them in my own life.
It was like magic.
For the first time, ALL of my conversations flowed smoothly. Like a river, my interactions were effortlessly natural.
I become convinced that I was onto something. And I knew I had to share what I'd found. That's when the Compelling Conversation Playbook for Men was born.
But after I made the first edition, and as I kept uncovering secrets of masculine badasses while implementing what I was learning learned, I realized there was ONE more key that was needed to fill out the playbook.
A 7th key emerged - and when it we integrated it with the first 6 - clients and I alike were crushing it socially at levels we'd never experienced before.
So I revised the original playbook and made a 2.0 version and added in the 7th key for compelling conversation!
I was very happy with The Compelling Conversation Playbook 2.0. It felt complete. It had everything a guy like you needed.
And while the 2.0 version was really good...
I knew The Compelling Conversation Playbook should be epic. So, I decided to re-create it one last time.
I re-filmed the lessons (again) and made each takeaway crystal clear for you. And in the 3rd edition, I added guided exercises to help you ingrain the lessons. And I added a killer complimentary bonus training, too, to give you an even bigger edge.
Now, The Compelling Conversaion Playbook has reached it's full potential. It's officially epic.
On the inside, after years of testing, studying, implementing, and tweaking, The Compelling Conversation Playbook for Men 3.0 reveals the finished product...
The EXACT 7 keys men like you NEED to carry out compelling conversations in a natural, attractive, and EFFORTLESS way...
Upon learning these 7 lessons, you'll flip your brain from a socially nervous and scrambled state into a steady, smooth machine that seamlessly engages in compelling conversations on autopilot.
These 7 keys become automatic so you don't even think about them. You'll simply express yourself and see these 7 keys flowing through naturally. Your automatic expression becomes compelling and attractive.

After sharing these principles with Chris Washington, here's what he said after our first coaching call...
---
"Working 1 on 1 with Jason was the single greatest investment I've ever made! Every word that came out of his mouth was golden! Even the first one hour call alone was worth millions to me!"
---
Yes, this training is THAT powerful. If you're ready to turn your social life from a frustration into a source of inspiration, you're in the right spot.
I'm confident that any man who 1) invests in this program, 2) learns the lessons taught inside it, and 3) apples them in his life, will experience a radical improvement in his conversational confidence! Expect newfound success in all areas of life: romantically, socialyl, and professionally.
Just like the guys who've already happily enrolled, you can make the same shift. But how long will it take to see results?
Social growth happens faster than you probably guess. Expect to make real growth within 30 days or less.. Social growth is rapid.
New scientific advancements back this claim
Brain research by Dr. Matthew Lieberman, using advanced 21st century fMRI technology, indicates that your human brain is hardwired to connect socially.
Translation: Your brain is built to improve socially.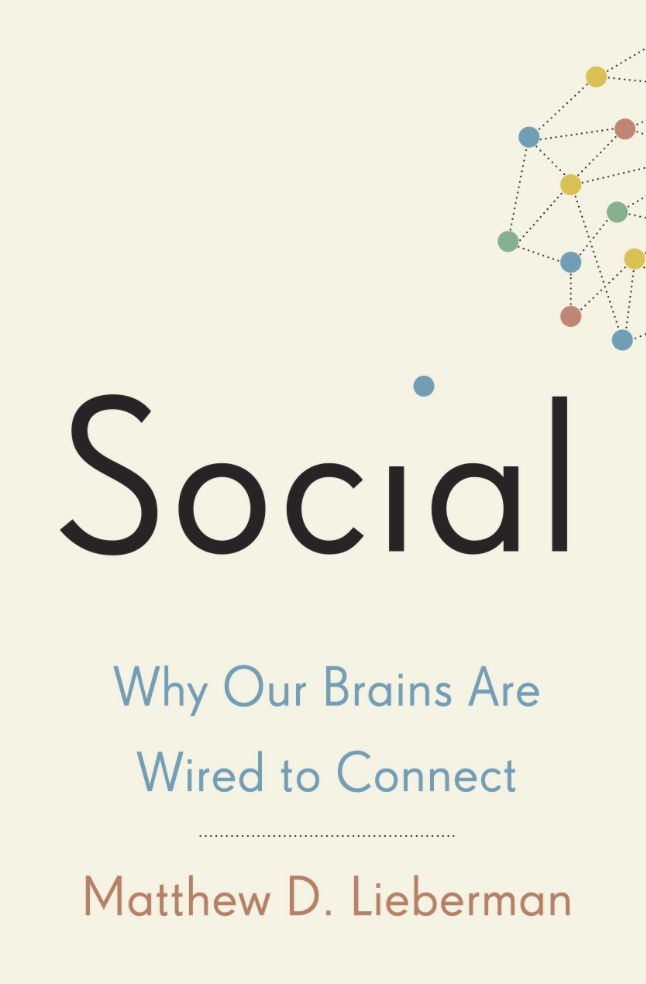 This scientific finding explains the epic transformations experienced by gents who've used these teachings.
Check out what Anmol had to say after he mastered just ONE of the 7 keys you'll learn when you invest in yourself today...
---
"I have approached 6 girls since the time we talked over the phone. My fear of approaching girls is disappearing and I'm becoming way more comfortable talking to ladies. Everyone is responding to me differently just by making this change in my communication style. Today, while I was coming back from school, I noticed this hawt girl in the bus. I instantly made eye contact and went up to her.
But I didn't start speaking right away like I usually do. I took a pause and stayed silence for a good 10 seconds, then introduced myself. After I introduced myself, I didn't have to say anything . She put in all the work and did most of the talking. I listened and encouraged her to talk.
She told me to put my number in her phone when she about to get off the bus. I'm excited to see where this would go. Those strategies made a huge difference. Thank you so much for empowering and teaching me some valuable lessons. I can't even put it in words how grateful I am."
-Anmol D.

---
Be like Anmol.
End the frustration. Gain confidence around people. Start attracting women into your life. And watch the invites start coming in. It's definitely possible.
Today, you can begin your new journey and start unlocking better results.
You have a choice to make.
Will you invest in The Compelling Conversation Playbook for Men 3.0 so you can end the pain? Are you ready to give yourself an unfair advantage?
When you go through this training and learn these 7 lessons revealed inside, you'll feel empowered.
You'll quickly put the 7 keys into play in your interactions (because you simply can't avoid social interactions)...
And while you wont transform overnight, something exciting will happen after a few days of completing this training... You'll notice a small improvement.
This is when momentum begins to work on your side.
Small progress translates into a big increase in your motivation. Your drive to keep learning and to keep applying these 7 keys in your interactions goes up!
Your confidence increases as you continue to realize that YOU CAN THRIVE in conversation!
You start feeling more spontaneous, more relaxed, and more calm. You begin wanting to socialize!
And this is when your growth will take off!
By implementing the 7 keys shared inside this exclusive training, men and women alike soon notice a serious distinction.
Today, you can learn these 7 keys for becoming the authenitcly attractive man you were meant to be!
But let's hold up for a second... Maybe you think this is too good to be true. Well here's the truth!
If you're looking for a course to give you "lines," "canned material," and "routines" to memorize, this is NOT the training for you.
This training isn't about learning to "fake" it.
This is about unleashing the most attractive, authentic YOU. And while you may feel sometimes like you need to "be somebody else" to be your best self, the truth is...
You simply need to learn how to properly express yourself. When you learn to properly express who you already are...
You quickly create an authentic and sustainable solution that gets you awesome social results for the rest of your life!
By learning to unleash your AUTHENTIC self as opposed to trying to "pretend" you're someone else by "memorizing lines" or "routines," people feel natural attraction towards you. An attraction that comes from your confident, authentic expression.
Best of all?
The Compelling Conversation Playbook for Men 3.0 includes specific exercises you can use to generate your UNIQUE, authentic, compelling voice: the voice YOU HAVE that NATURALLY ATTRACTS!
Inside, you learn EXACTLY how to find the personal stories, topic threads, and conversational points that are authentic to your personality!
This is how this program is different. The Compelling Conversation Playbook for Men 3.0 helps you find YOUR best modes of expression!
Once you complete these exercises and unlock your UNIQUE stories, your authentic sense of humor, your individual points of view, and your personal interests...
You begin socializing in a AUTHENTICALLY compelling way AUTOMATICALLY - without thinking.
Be the naturally attractive guy who's able to meet women, thrive in business, and create an awesome social life, without hardly thinking about it.
This is what you deserve.
Don't feel anxious or nervous or stuck in your head any longer! That's no way to live.
Choosing to invest in The Compelling Conversation Playbook for Men 3.0 is a wise choice if this is where you currently are.
But what exactly do you get when you choose to buy now? Besides the bonus you'll see in a minute... When you invest in this program today...
You get over 2 hours of new, exclusive video & audio training content. You also get the 7 keys revealed in the Compelling Conversation Playbook ebook (3.0 edition).
This means you learn and review the 7 keys anywhere. Consume this content using video, audio, or digital format, on your phone, tablet, or computer!
The Compelling Conversation Playbook for Men 3.0 is highly functional. And you're likely interested. However, you might have doubts and concerns, and that's fair.
You don't want to get suckered into something that doesn't work. I honor that.
To ensure you can feel confident in this investment...
And because I so deeply believe in what this training program will do for you, when you buy The Compelling Conversation Playbook for Men 3.0 today...
You get a No Questions Asked 30 Day Money Back Guarantee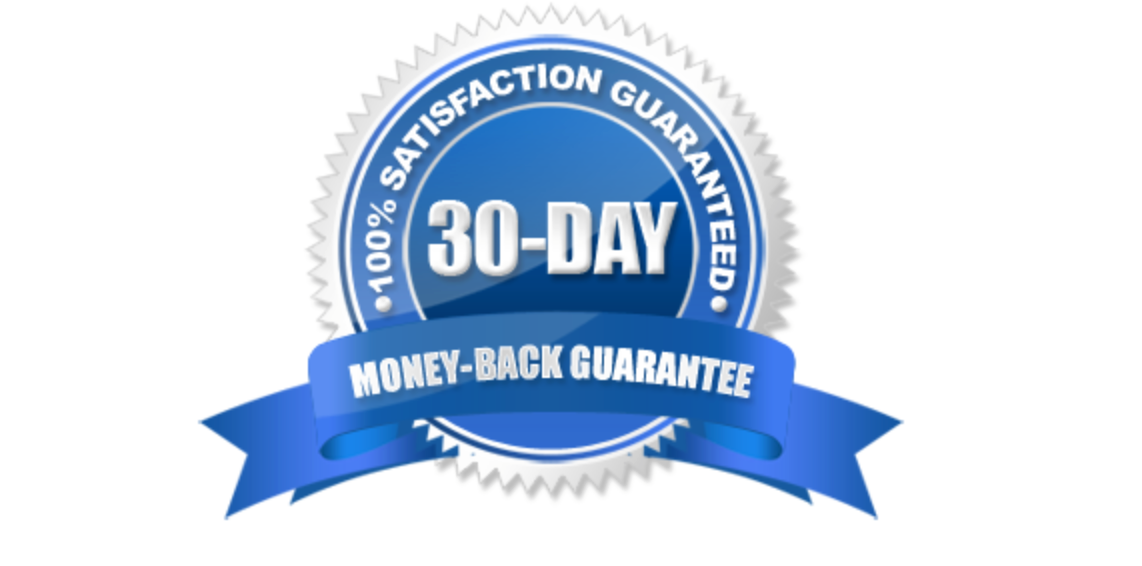 To be clear: If you don't love this training for any reason, get your money back within the first 30 days of your purchase.
This gives you FREEDOM to buy now without doubts or hesitation whatsoever.
But how much you'll have to pay to access this in-depth training program?
Sure, my 1 on 1 clients happily pay 4 digits to learn this information from me. But here's the thing: I want to make this program accessible to any guy who's willing to invest in himself.
So while this new 3rd edition online training is valued at $167, and the bonus you'll see soon is a $97 value, you don't have to pay over $250 dollars to enroll today...
End the awkwardness, become compelling, and regain control today for only $67.

This is a KILLER deal. But you may still have a question or two, like... "Will it really work for me?" or "How long do I get access to this training for?"
Continue to the Frequently Asked Questions just below and review everything you'll get (including the $97 value bonus) when you invest in The Compelling Conversation Playbook for Men 3.0
Because while you're encouraged to act on this amazing offer today, ensure this is A PERFECT MATCH FOR YOU before you pull out your wallet and invest in yourself today...
Continue reading...