Warning: This Opportunity Will Disappear Soon.
If you want more confidence.
More dating abundance.
And that winning mindset...
Then this is for you.
For years I tried, struggled & FAILED to unlock anything close to my potential...

For years, I struggled to unlock the motivation I needed to achieve my goals and take massive action. Despite massive desire, I simply couldn't get myself in gear.
I'd try to get in shape... A few weeks of success would pass. But then, something would happen and I'd fall off.
I would set the goal to approach women every single day. I might even achieve success for a few days. But then, I'd get discouraged or distracted...
Next thing I knew, I had completely fallen off... AGAIN. Does this story sound familiar in your life?
If so, let me tell you, there's a SOLUTION.
And that solution is membership to Dominate as a Single Man. You can FINALLY get BACK ON TRACK and that's why I'm writing to you right now. To tell you how it's done.
Because the key to success is mastering your psychology so that you can create ROCK SOLID habits. Habits that ENSURE you TAKE ACTION without even thinking.
Just like you brush your teeth (hopefully!) and tie your shoes on autopilot, you can BUILD habits when you know how it's done.
Sure, I could spew the basics and make you feel empowered by explaining the basics of habit building, the truth is that NOTHING is WORKING for YOU... right?
And yet, you know what you need to do...
You KNOW that you need to consistently take action until that action becomes a habit. And you KNOW that you need to spend time around successful people to build the habits. But you STILL haven't BUILT THE HABITS!
The habits you need to feel tons of masculine confidence surging through your veins 5 days a week as your charge into unknown territories with confidence and calmness and composure!
Luckily, this CAN be YOU.
And I can ensure you achieve success with Dominate as a Single Man. Why? Because the entire system I lay out on the inside is built on the SCIENCE of behavioral change.
I lay out the Step - by - Step pathway to success on the inside, in the brand new Habit Accelerator Series. Membership not only gives you the keys - the BLUEPRINT - to unlock your potential...
But it also gives you a powerful community to help you, and to motivate you, towards the life you actually want.
Dominate as a Single Man is the WINNING environment you need combined with the SIMPLEST personal growth system you've ever seen.
When you enroll, you get a VIP 30 minute coaching call with me each month, so that you stay accountable while we game-plan your next move towards the life you desire.
The choice you have is simple...

Will you INVEST in YOURSELF and UNLOCK more CONFIDENCE by learning this proven system for creating results?
There's nothing to lose. There's no contract. And you can cancel at any time.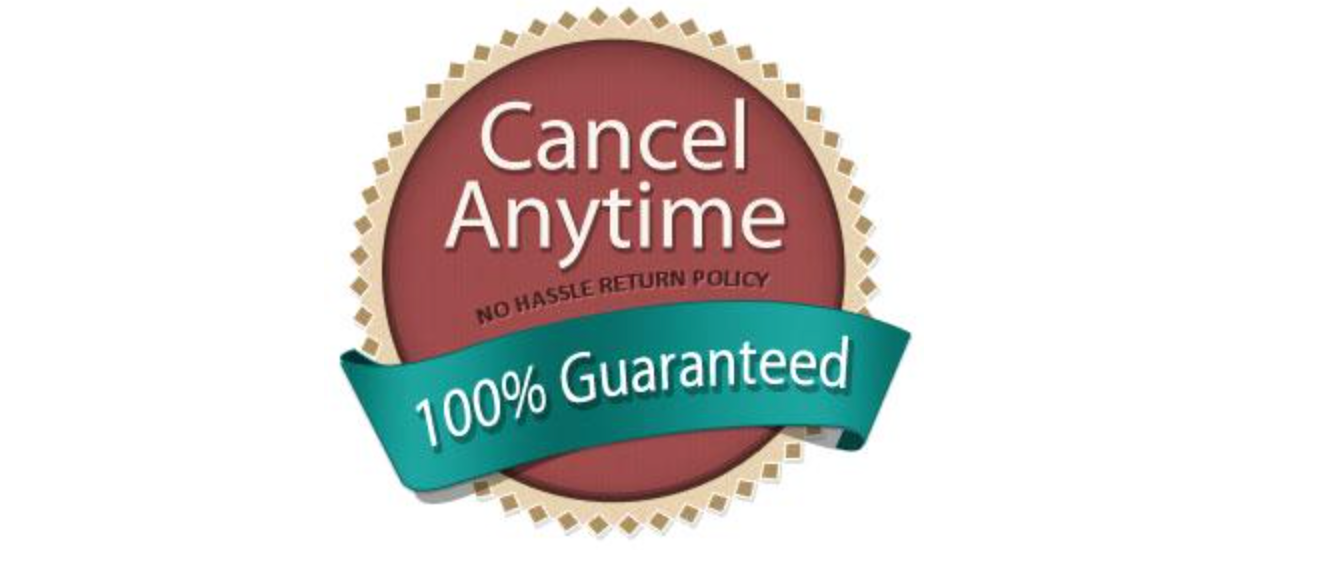 You literally just get the secrets to accelerating towards your peak potential so that you can unlock the life of your masculine desires.
If that's not an epic opportunity, I don't know what is.
Start Now. And PS, You Also Get Access to Over $100 in Bonus Value with Over 130+ Exclusive Q&A Episodes AND The 49 Magnetically Attractive Body Language Secrets
Yup. It's true.
Like I said... If that's not an epic opportunity, I don't know what is.
Here, just take a look at what you can get instant access to...